You have made it through your third week! Isn't that great? Would you have thought you would last this long? How do you feel? What was your experience during the last week? Did you enjoy the Big Squeeze? How are your muscles doing? Are you getting the hang of distinction between Center and Base?
Like last week, take a few notes on these questions. Maybe re-read last weeks. 
6+3 is nine.
But so is 5+4.
And so is  3.734 + 5.266
Your individual way to the Mindgasm will be different from. And that is how it needs to be.
It's ok to check what solutions others find – but merely copying won't lead to understanding.
Be unique, follow your instinct, trust your body! Only you can travel your own journey.
Experienced Veterans share their tipps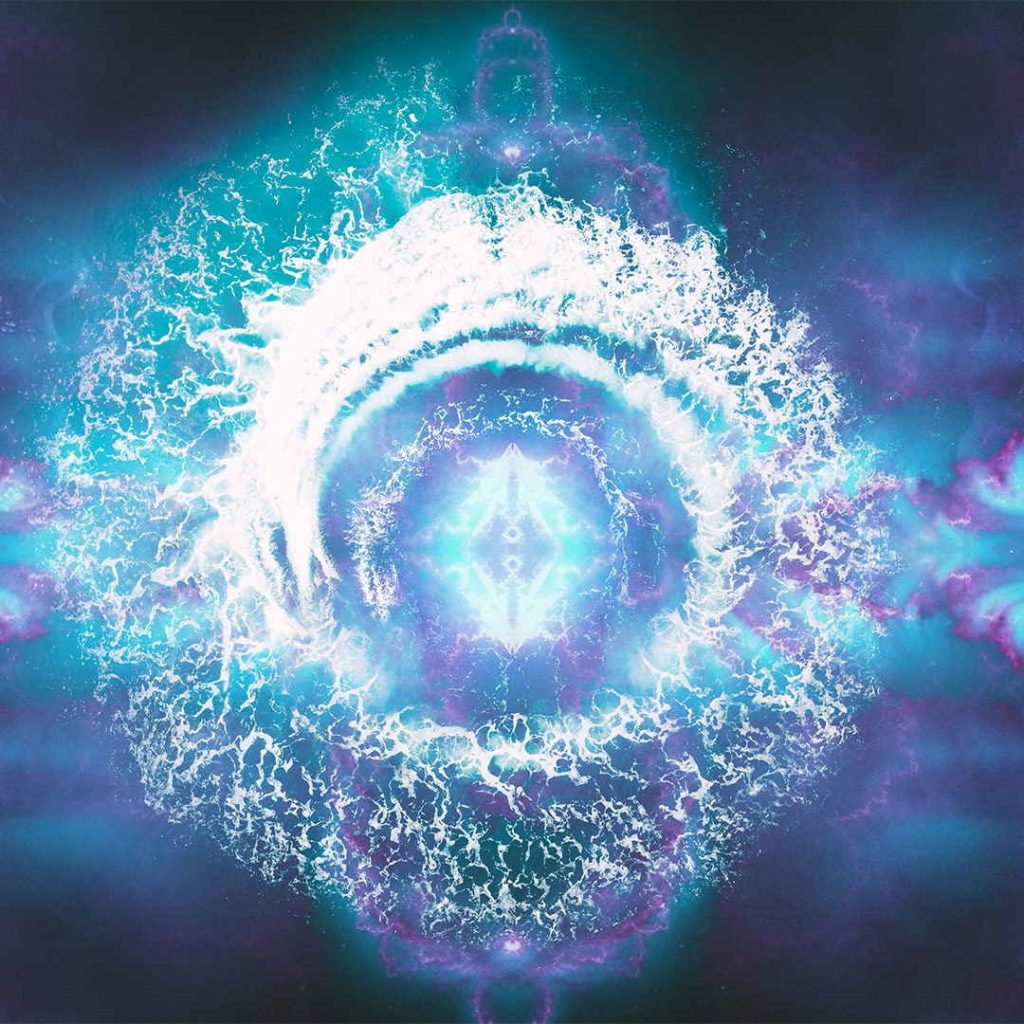 In the "Feelings" series, you learn about the sensations you might experience along your journey. There are many of them and they are each worth exploring, once you encounter them.
Everybodys journey and feelings will be different, but it helps to learn about a few of the most common sensations and how to play with them.

PULSING - The Dominant Muscle
Sometimes your muscles really grow a mind of their own and become very dominant. This happens preferably when using a toy and is known as "Auto-f**king" in the Aneros community. 
Your base will start to contract in a pulsing rhythm with roughly a stroke every 1-3 seconds, hitting your physical sweetspot. You have little to no conscious control as it happens on its own. 
What it feels like:
Like you're getting f****d by the universe – finally in a good way.