Success!
You have made it through your second week! Isn't that great? Would you have thought you would last this long? How do you feel? What was your experience during the last week? Did you enjoy the Big Squeeze? How are your muscles doing? Are you getting the hang of distinction between Center and Base? Are you starting to find the sweetspot more often?
Like last week, take a few notes on these questions. Maybe skim through the last days and re-read what resonated with you.
Find support from other open minded human beings
The community is the heart of the Mindgasm-Project. It's where ideas and inspirations come from. It helps to share your journey. You notice others experience similar obstacles – and some found their way and are happy to share new possibilities. I keep learning just by listening. 
(◦‿◦)
Pleasure is a gift. it feels good to help someone find pleasure, doesn't it?
The mood in Discord mirrors that – lighthearted, 
mostly kind of sfw, and most important always looking out for each other
,
Thanks for being like that, @everyone! 
Don't go through this challenge alone, make sure to hop on our Discord. Or post in our Subreddit. Share your experience of this week, exchange with others, ask questions, help others with your unique perspective. Let's just meet up and talk a bit! You are not alone.
Be sure to meet some of our veterans live, ask them questions – for they will also be there today (depending on the timezone their habitat is located. Read some bits of their wisdom below
ASKING EXPERIENCED RIDERS
"What did you do that helped you, to stop trying to be in control? How can I let go?"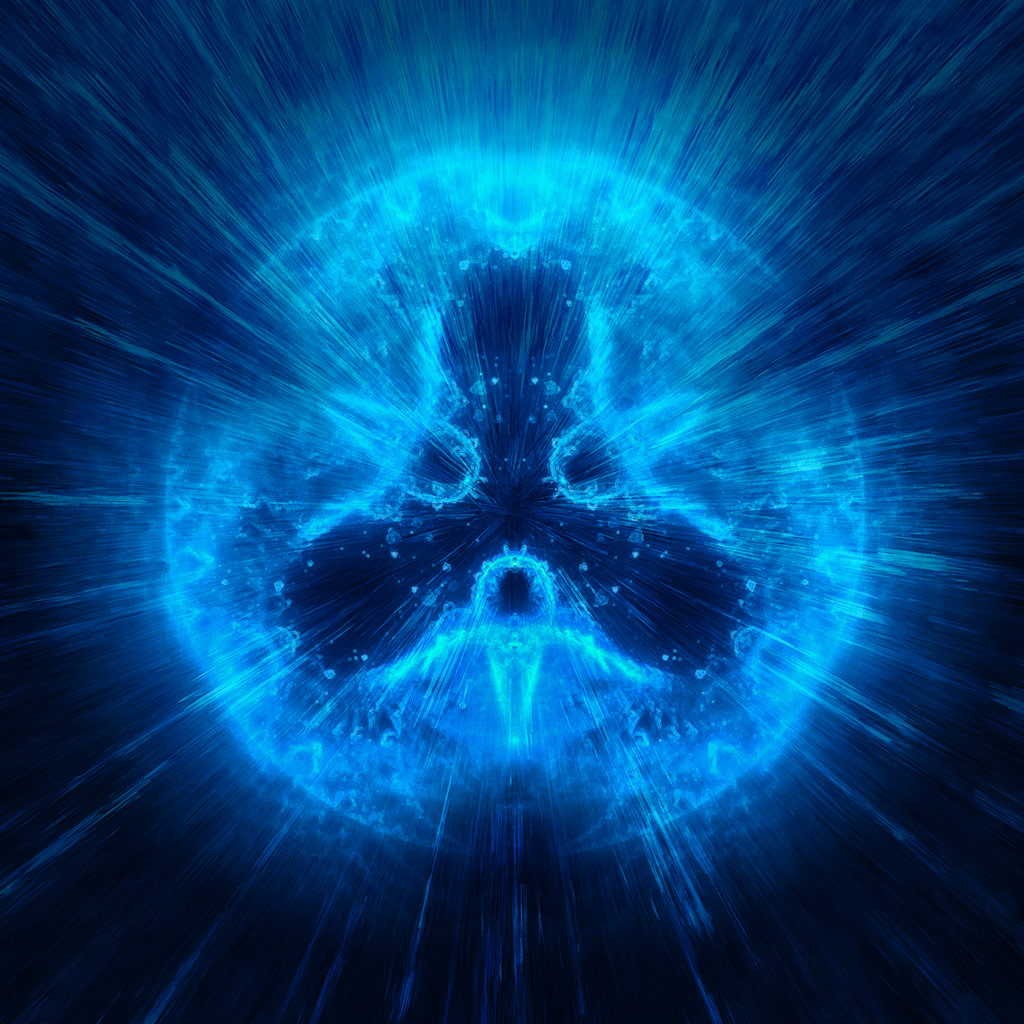 SPIKES - THE LOCKING MUSCLE
Spikes are short but extremely intense contractions of your whole pelvic floor, often including your belly muscles or other parts of your body. Spikes have a quick buildup, ranging from 0.5 to 2 seconds and usually release only slowly over 10+ seconds. 
What Spikes feel like:
Intense! You have this nice slow pleasure buildup – suddenly it speeds up, pleasure increases a lot and maybe even become too much too fast. Your muscles tense up quickly and it feels like they are locked in that contraction, leaving you with little control. Spikes can be deeply pleasurable, make sure to enjoy that part.
But also be borderline uncomfortable or even frightening, due to their intensity.
Relaxing will always be possible after a few seconds, but this often comes with a (perceived) loss in session progress. Pleasure goes down.
To avoid this, try not to relax completely but return to a conscious light flex around 2-3 with a muscle of your choice. By keeping a light contraction, you'll find it easier to return to your sweetspot.
Yes, pleasure often drops down a lot, but that is just temporary. Continue with your session and the overall median pleasure level will continue to rise. Don't let a single spike stop you. Enjoy them as little milestones before the next round.