GUEST BLOG POST BY MINDGASMER "LIMITLESS"
In this write-up I will be going over what rewiring is on a basic level, the neurological science of rewiring, how it plays into mindgasm, the Source and the sweetspot, and what you can do to speed up the process. I will be using the terms rewiring and neuroplasticity, which are basically two different terms for the same thing.
Our brain is essentially a web of billions upon billions of wires, called neurons, that function by transporting information using electrical signals, and transforming that information on the way from an input (our 5 senses, or memory) to an output (an action we take). Essentially, all of the neurons in our spine and brain perform these functions of transforming input to output in some way.
Our brains are not static, they transform all the time, as we learn new skills like learning an instrument or learning to drive a car. Essentially our brains are adapting, building new information pathways and processing mechanisms as they are required.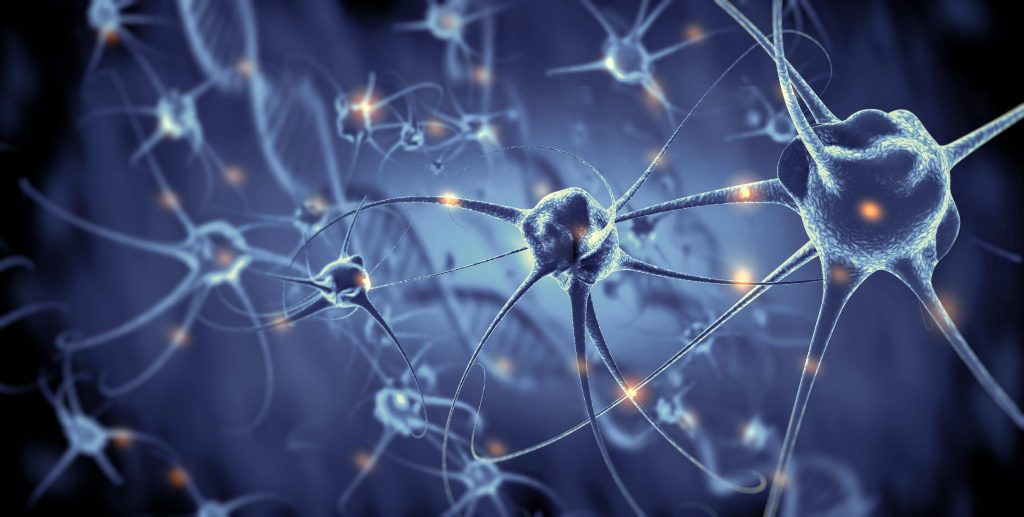 In terms of our senses, there are areas of our bodies that our brains have perceived to be very important to receive information from, and as such the brain increases the capacity for information being transported from those senses that are seen as important. How this applies to the mindgasm and the Source is that commonly, the capacity for the brain to process signals from the penis/clitoris, is very well developed, simply because we have been reinforcing this pathway again and again by continuing to use it. Conversely, looking at the Source (prostate/g-spot), these pathways have been used far less, or maybe even not at all for many years, decades or the entire life.
So the brain is not set up to process all of those impulses efficiently, and a lot of effort is necessary to transport even small bits of information.
Essentially, to quote The Conductor, the wiring for the penis/clitoris is like a highway, and the wiring for the sweetspot is like an old dirt road. When we start our journey with mindgasm we are attempting to put a highway load of traffic over that dirt road. As a result at first a lot of the information is lost, and we aren't experiencing much pleasure.
1. Cacao
Cacao has been proven to promote neuroplasticity when taken in high doses. Eat lots of chocolate daily, the purer the better. Avoid chocolates high in sugar. If you can, the recommendation would be to only consume ceremonial grade cacao(100% pure, unprocessed cacao paste)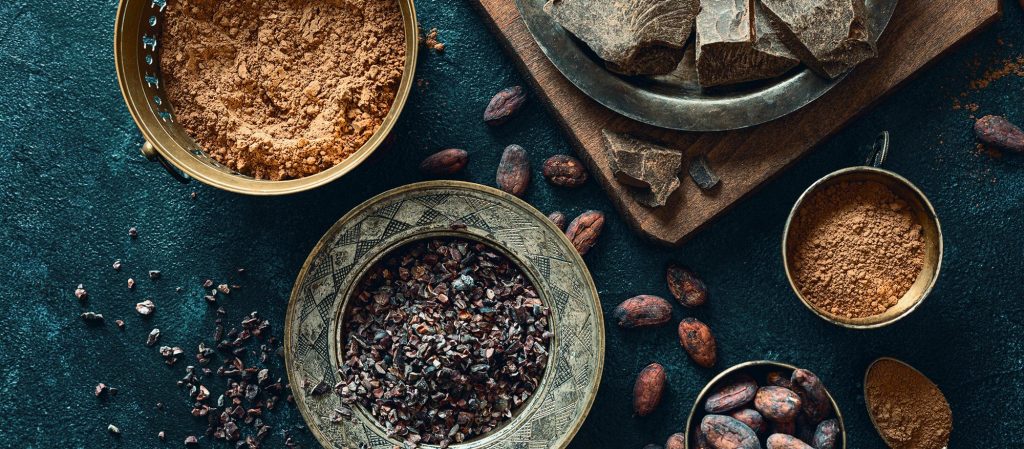 2.Blueberries
Blueberries have also been proven to boost neuroplasticity. Eat lots of blueberries, drink juices with blueberries in them. Daily is best.
3. Mushrooms
Gourmet mushrooms are great to support the health of the brain. Eating mushrooms from organic sources is really good for you. Avoid mushrooms imported from china, since they are a spunge for contaminants, and you may get a lot of bad chemicals in your body by eating mushrooms from unclean sources. The Lionsmane mushroom is especially good at promoting neuroplasticity, however lionsmane works better in lower doses.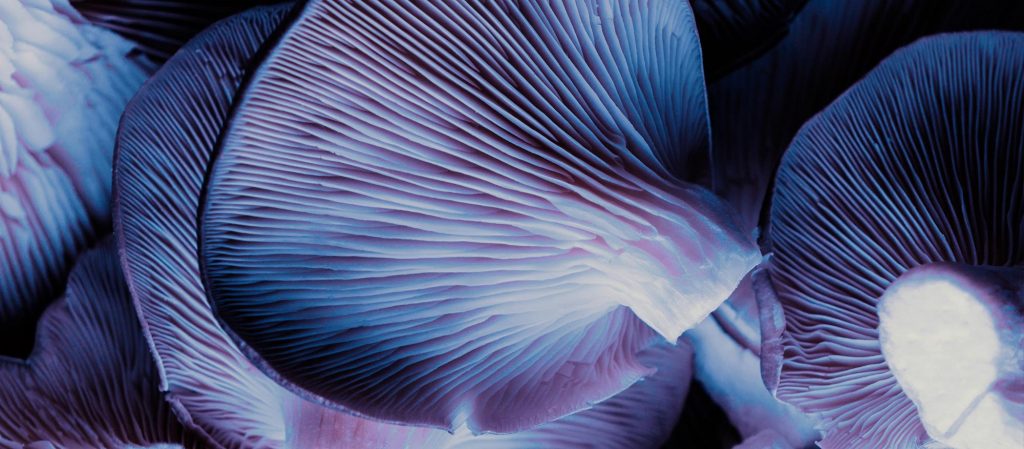 4. Fish
Eat lots of fish. The oils in fish are very healthy for the brain and contain
vitamin d.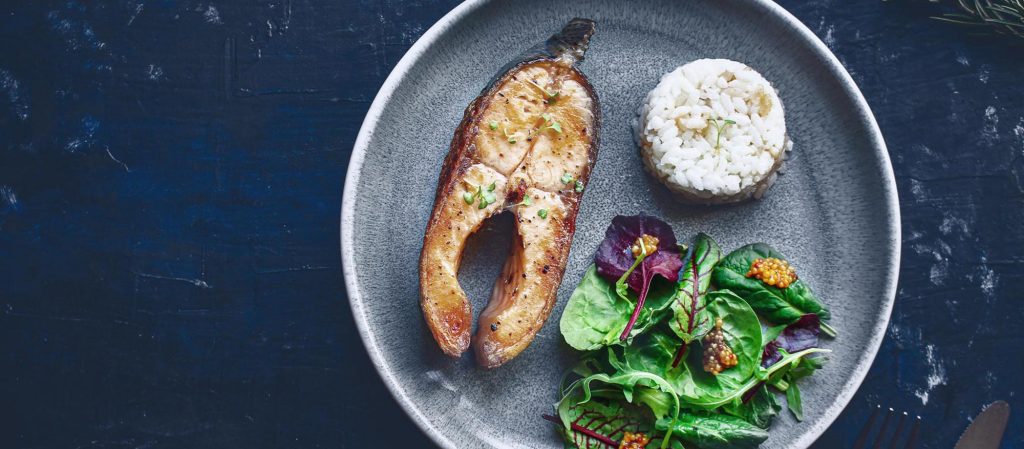 5. Ketogens
By fasting, your body will start burning fat, releasing ketogens in your bloodstream. Ketogens drastically promote brain health and neuroplasticity. You can do intermittent fasting by not consuming food or drinks high in sugar or fat like soda and milk) for at least 16 hours a day.
Or  you can do a 1 or 2 day waterfast where you consume nothing but water.
Ketogenic or carnivore diets: by eating 0 carbs in your diet, and replacing them with fat, your body will always be in fat burning mode. Because of this your body will always be providing ketogens, increasing brain health and neuroplasticity.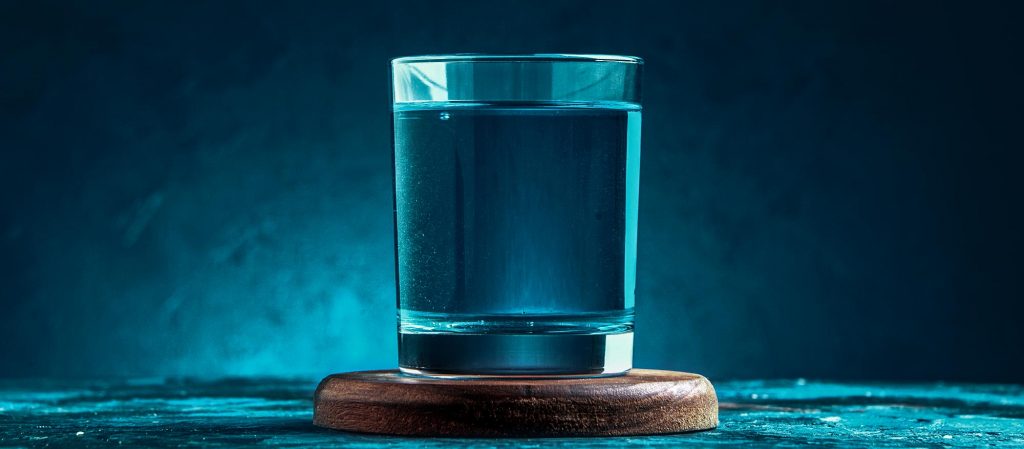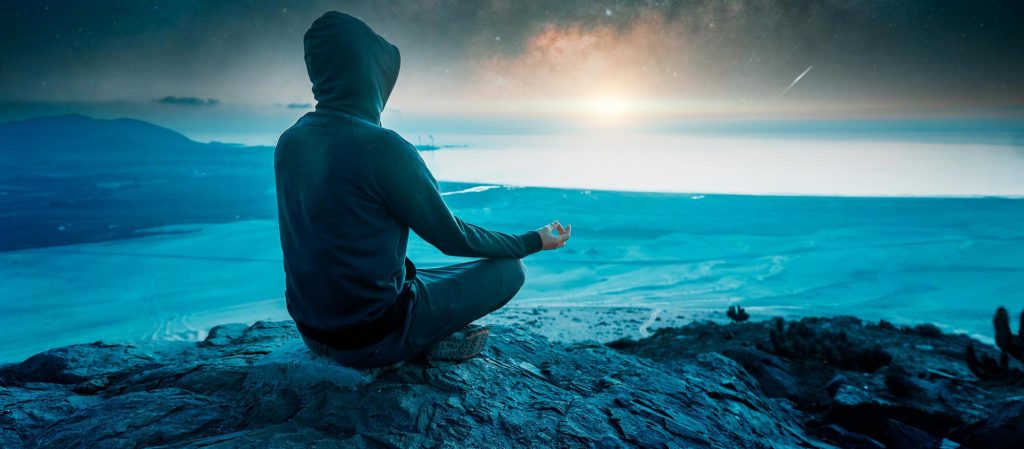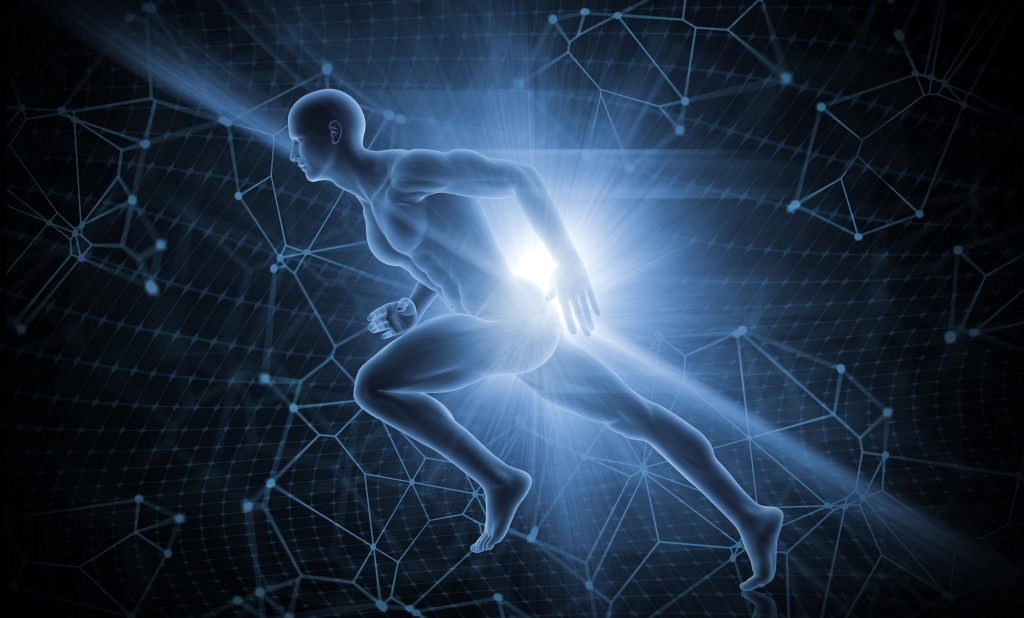 Neuroplasticity:

"The Dynamic Human Brain" by Michael M. Merzenich (2013)
"Neuroplasticity: Changes in grey matter induced by training" by Bogdan Draganski et al. (2004)
"Neuroplasticity and Clinical Practice: Building Brain Power for Health" by Joyce Shaffer (2016)

Meditation and brain health:

"The underlying anatomical correlates of long-term meditation: Larger hippocampal and frontal volumes of gray matter" by Eileen Luders et al. (2009)
"Alterations in brain and immune function produced by mindfulness meditation" by John F. Sheridan et al. (2003)

Learning new skills and neuroplasticity:

"Training-Induced Structural Changes in the Adult Human Brain" by Arne May (2011)
"Experience-dependent plasticity of white-matter microstructure extends into old age" by Jan Scholz et al. (2009)

Sun exposure and vitamin D:

"Benefits and requirements of vitamin D for optimal health: a review" by Michael F. Holick (2005)
"Vitamin D and the skin: Focus on a complex relationship: A review" by Jean-Claude Lefèvre et al. (2014)

Exercise and brain health:

"Exercise and the brain: something to chew on" by Henriette van Praag (2009)
"Exercise builds brain health: key roles of growth factor cascades and inflammation" by Carl W. Cotman et al. (2007)

Diet and neuroplasticity:

"Dietary flavanols and procyanidin oligomers from cocoa (Theobroma cacao) inhibit platelet function" by Catherine Kwik-Uribe et al. (2000)
"Blueberries improve or delay short term memory loss" by Robert Krikorian et al. (2010)
"Reduction of depression and anxiety by 4 weeks Hericium erinaceus intake" by Nagano et al. (2010)
"Long-chain omega-3 fatty acids and the brain: a review of the independent and shared effects of EPA, DPA and DHA" by Simon C. Dyall (2015)
"Ketogenic Diets and Cognitive Function: Emerging Evidence from Animal and Human Studies" by Pinto et al. (2020)
Read more inspiring blog posts like "Rewiring your brain"
Allie Spaces Greetings, Mindgasm explorers! We are incredibly excited to introduce you to a new component of the Mindgasm Project, designed to complement and enhance
Read More »
How It Works and Why It Feels So Good Have you ever experienced a pleasurable tingling sensation in your body that seems to radiate from
Read More »
Harnessing the power of patience and focus Hello my friend, Today, I want to draw your attention to some crucial aspects of the Mindgasm journey:
Read More »
Share your Mindgasm experience! We would love to hear your insights