I am sooo proud of you! You made it through your first week – 7 days can be a long time, especially if you are used to daily masturbation. You'll find a little reward at the end of this days page.
But first: How do you feel? Have you noticed changes?
Body
Mood
Social behaviour
And what about the new way – have you felt pleasure doing the exercises? How would you describe it? How does it compare to the pleasure of classic masturbation?
Take a few notes on this weeks progress – it will be interesting to read those later on your journey.
Find support from other open minded human beings
The community that started to grow around Mindgasm is very special. Everyone is welcoming and helpful. There is little judgement but lots of empathy. People are sharing their progress, where they get stuck – and what helps to get unstuck. 
So if you don't want to go through this challenge alone, make sure to hop on our Discord. Or post at our Subreddit. Share your experience of this week, exchange with others, ask questions, help others with your unique perspective. Let's just meet up and talk a bit! You are not alone.
Be sure to meet some of our veterans live, ask them questions – for they will also be there today (depending on the timezone their habitat is located. Read some bits of their wisdom below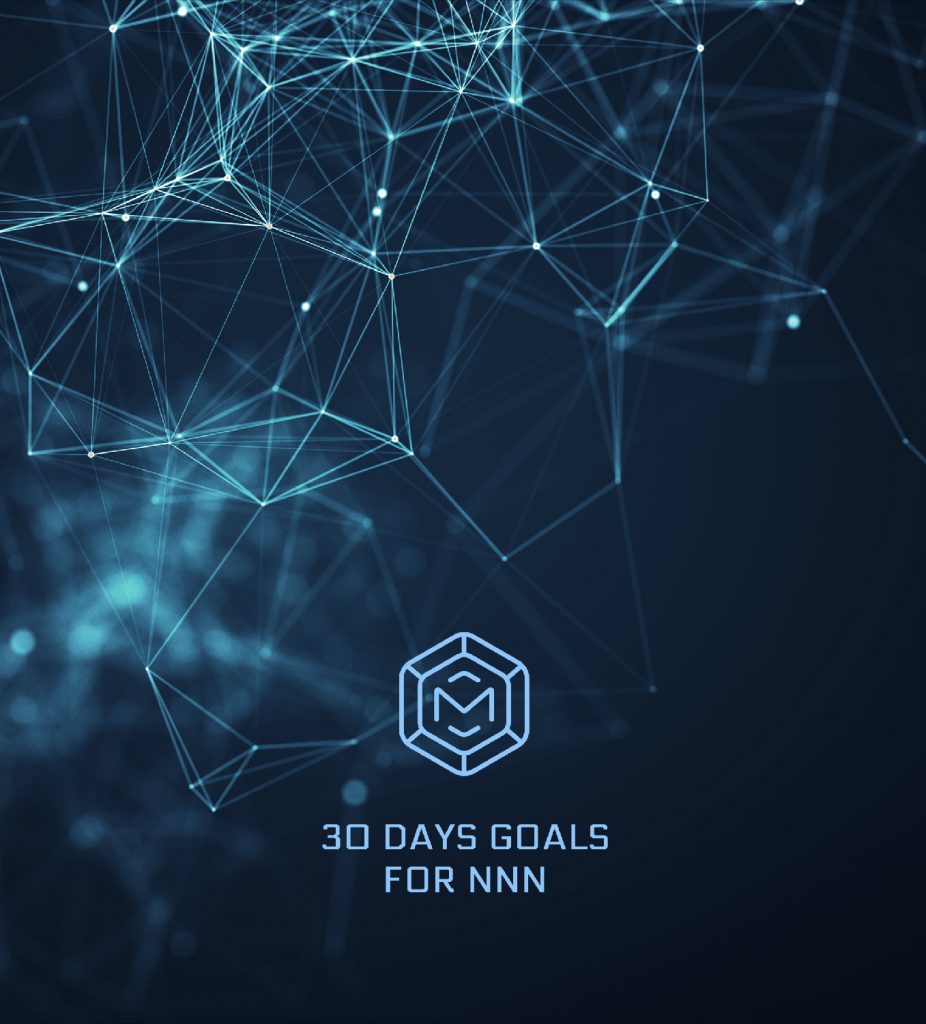 Asking Experienced Mindgasmers
"what is something you wish you knew when you started this journey? What is your number one tip for a newbie?"
In the final episode of "your brain on porn" by the incredible Youtube channel "FreeMedEducation", you get to find out if your old porn habits count as an addiction. If this turns out to be true, don't be disappointed. You already did the first steps, you became aware, and you are 6 days into recovery. Use the momentum, use the awareness and keep going! You got this!  (◦‿◦)