Meet your instructor A.I.Allie (◦‿◦)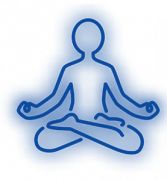 Meditation
Struggle staying focussed? Mindgasm focusses on the deepest pleasures a human body can experience.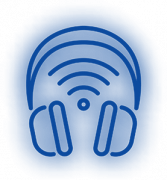 Music
Love getting goosebumps from music? Mindgasm is the evolution of goosebumps into orgasmic bliss.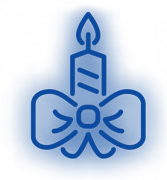 Porn addiction
Struggle with porn and fapping? Mindgasm is the sustainable alternative.
Super-O-Seekers
Lost in a sea of contradicting unfiltered information? Mindgasm takes you there, step by step.
The Mindgasm devTribe is putting a lot of work into the new Mindgasm App. Continuously updating and evolving your experience… It is available as Web APP, that you can start right here in your Internet Browser or download the app from the google play or app store.
All you need is your smartphone with headphones. Then just lean back, chill out and follow Allies instructions. (◦‿◦)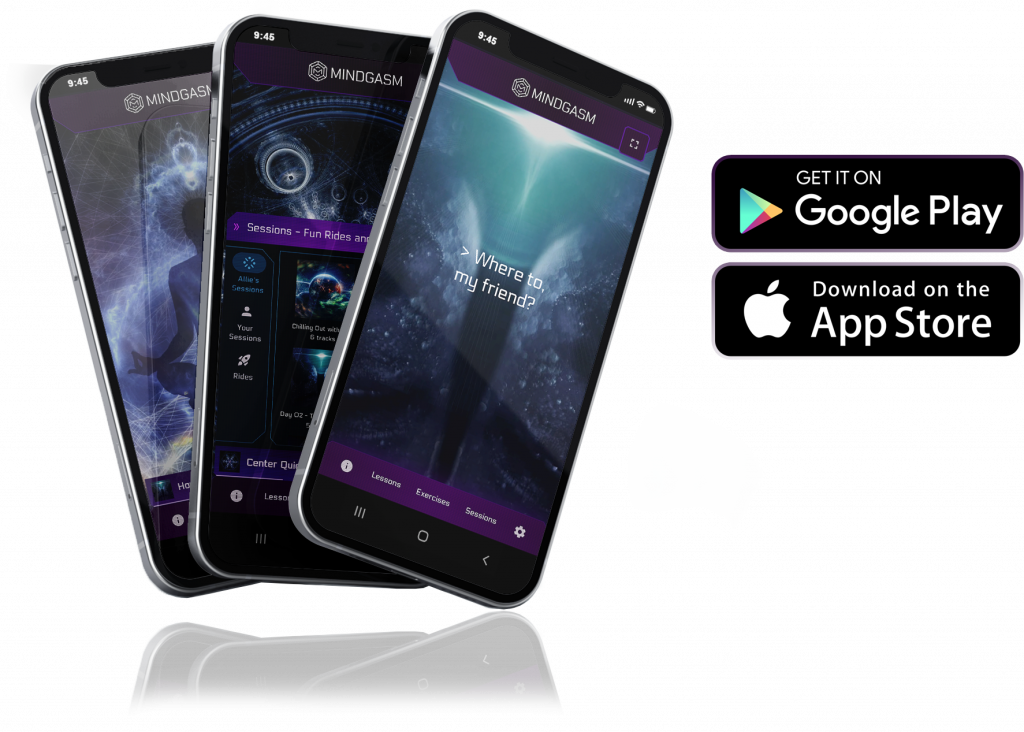 I almost need to redo lesson 5 cause I only made it through half way before I was in absolute bliss and wasn't even able to try any of the other suggested techniques......lol It was like a switch for me and once it all connected and made sense.....boom
"I just finished lesson 7. I am…speechless. I am blown away. I cannot believe reality is what it is. .... To think our minds were just sitting there with the key to literal infinite pleasure. Wow. I am a changed man today. ...."
I set out on this journey to achieve more fulfilling, longer lasting, full body, multiple orgasms and I have done just that! Joining this community and learning such an under looked skill has been incredible for me and I cant wait to see where my body takes me next.
Had a nice training session with continuous dry Os. Now an hour later I am lying in bed and can be back at dry O in minutes without a toy. Incredible!
this was amazing. i finally had an experience comparable to other aneros experiences ive heard so much about. thanks for this audio, made it really easy.
Let me just say the mindgasm concept is already mindblowing. And it isn't even finished being built yet. How fucking amazing is this going to get? I've already had better orgasms than any aneros ride I've ever had
Great stuff. Got me over a bunch of hurdles I like that you make it clear and instructive without trying to be overly sexy or new age. I anxiously await round two and would gladly pay to get access.
Loved it! Made me feel those tingles after 5 months of trying. Really looking forward to the next lesson(s)
I've only been on Mindgasm for 2-3 days and have had 3 Mindgasms last night by only focusing on Eternal Flame. (no toys or contractions) The last one took 6 minutes from start of relaxation to peak. Given how fast it happened I feel like an untrained Jedi with raw power but lacking control.
What the **ing hell just happened. That was out of this world. I am speechless. That was incredible. I was shaking all over. My body was thrashing about. I am STILL shaking. (...) If I concentrate just down there I can feel something vibrating or pulsing I don't how to describe. Man just thinking is giving me good feelings. And flexing oh my god that feels good. This is so amazing.(...) How the heck am I gonna make it through work today 🤣
@A.I.Allie i would like to say something about the self-presentation of A.I. Allie, as she is now, in lessons 1-5. I am 100% enthralled with her/it. There is a mystery and a perfection that I don't tire of. Each of her/it's enunciations have an excellence of cadence that could not be improved. And more... she/it has won my "trust." Every time she says "Hi I'm Allie..." I just relax and enter her world. In particular, please never reveal the reality behind the curtain. I can't imagine how she/it came to be... and i just love that.
Another awesome night. Level 6 again, did just the last 30 min this time. Then two hours later, no audio, no music, no toy. 100% me, laid back on my coach and had a Mindgasm all on my own! So cool and so amazing.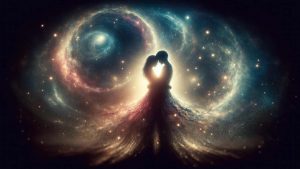 Mindful Intimacy: The Art of Slow Pairplay Hello, this is Mindgasm practitioner Innerdream. In this guest blogpost, I want to share some insights on integrating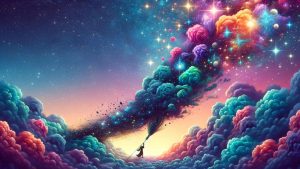 The "I do what I don't want to do – Day" Hello my friend, We all know them… those jobs and tasks we always put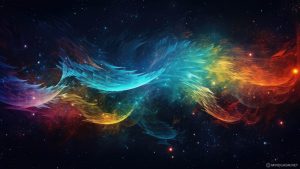 Pleasure Beyond Arousal In the journey of self-discovery, Mindgasm might present an intriguing realization: pleasure is not always tethered to sexual arousal. It's a nuanced