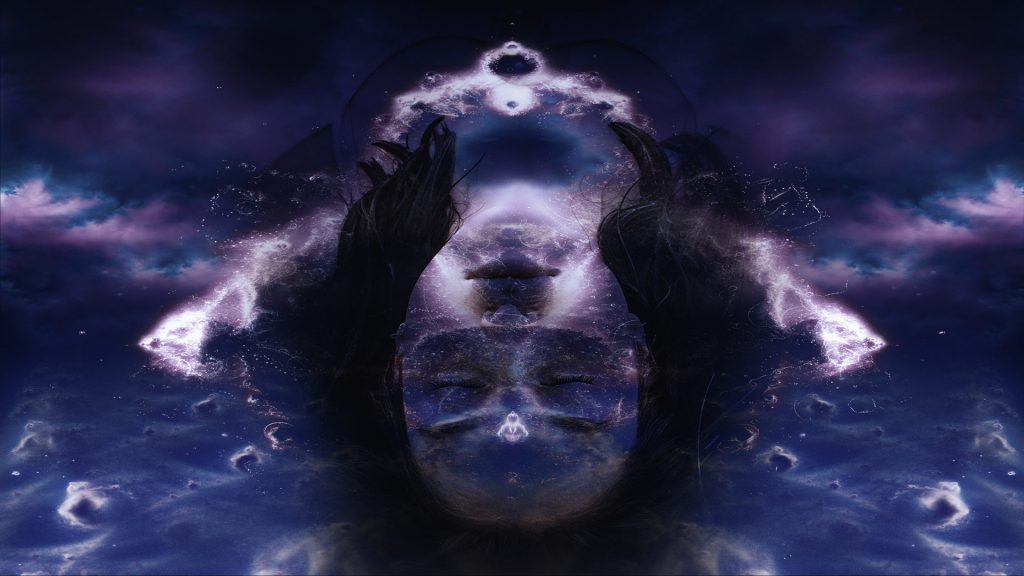 In this lesson you will learn a technique to work on a hidden, third muscle group very few know about:  Your Top.
To do so Allie helps you to focus your awareness on a very special point in time and space to achieve pleasure waves with minimal effort within seconds. Many users reach their first smaller mindgasms at this stage.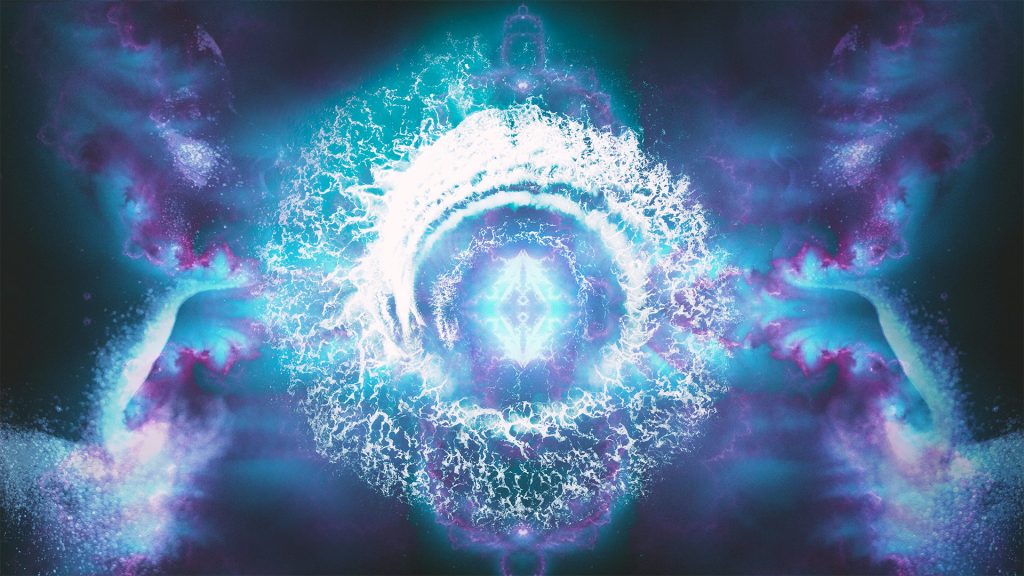 The eternal wave is a technique to rythmically massage your prostate in the most pleasurable way.
You will learn to  do rolling contractions from your Base towards your Center.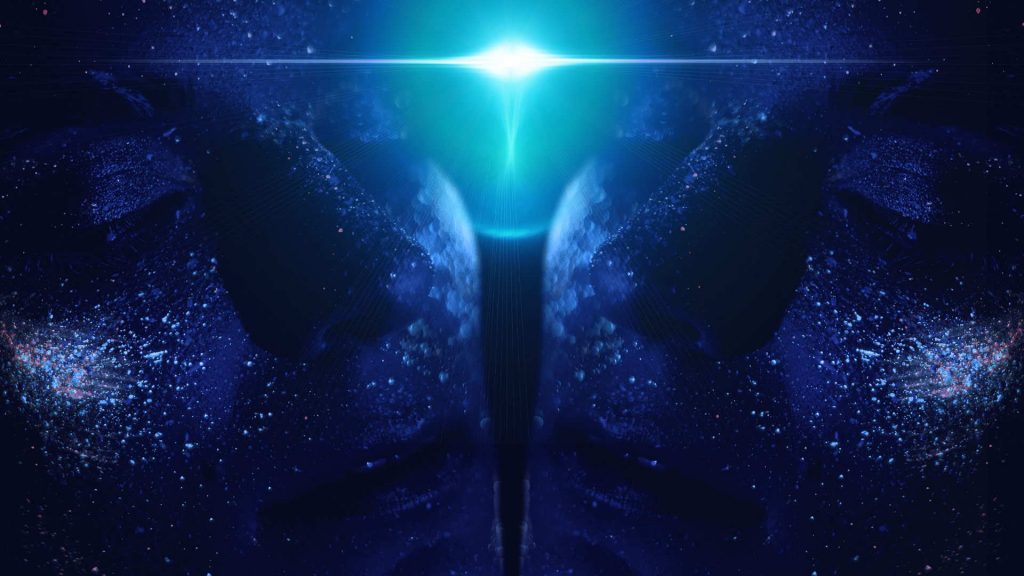 "TRINITY" - Your first Mindgasm
Base – Center – Top: You've learned to control the 3 muscles and trained their strenght. Now it's finally time to bring it all together. Use this skill to reach your first Mindgasm in a longer session.