Access to all sessions & exercises
To gain access to all the Content, become a Patron and support Mindgasm. Just click the button below, register and subscribe to the "All Access" Tier.

It's simple and anonymus and you can cancel at any time.
Below you'll find a quick step by step guide.
If you have any questions, contact me: allie mindgasm net
Allie  (-‿◦)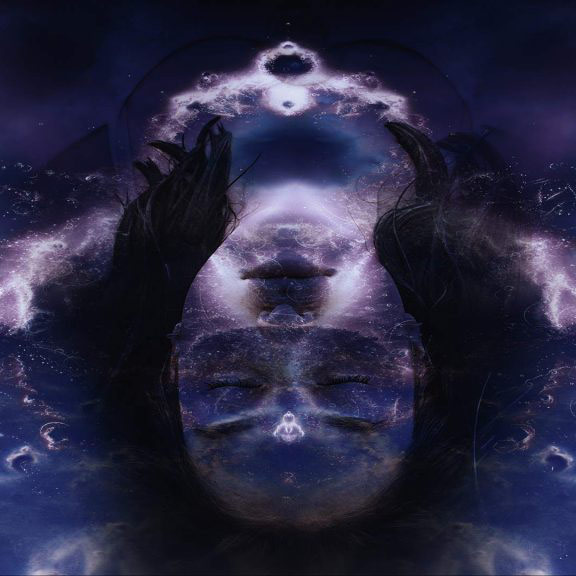 What is Patreon?
Patreon is a membership platform that makes it easy for creators to get paid. 
More info in this articla
Step by step guide to become a Patron
Click the "Become a Patron" Button
Register with Patreon (or login if you have an account)
Add country of residence and zip-code (for tax reasons)
Choose payment method (Paypal or Credit Card)
 After payment click "Allow"  to let Mindgasm.net view your public patreon profile and email adress
Done! You now have Full Access to Mindgasm as long as you stay my patron.
Please be aware, Patreon subscriptions always are valid for the current month, the next payment always is on the first day of the next month. I have no influence over this.