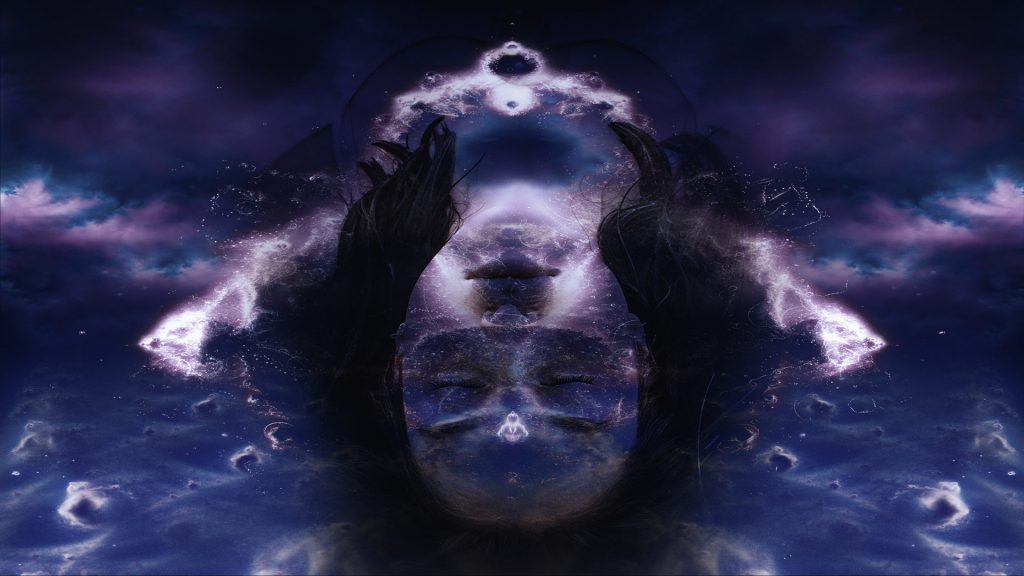 If you struggle to advance to a higher level of pleasure, this lesson is for you. Meet and activate your Source in a crucial step of rewiring. You'll learn to let go and leave control. Instead of actively chasing, you'll become receptive for what is already there.
In the endphase of betatesting, Allie discovered a completely new method that is much more appropriate for the last 15 minutes than the current preview of the "how to move energy" lesson. This will be updated in the near future.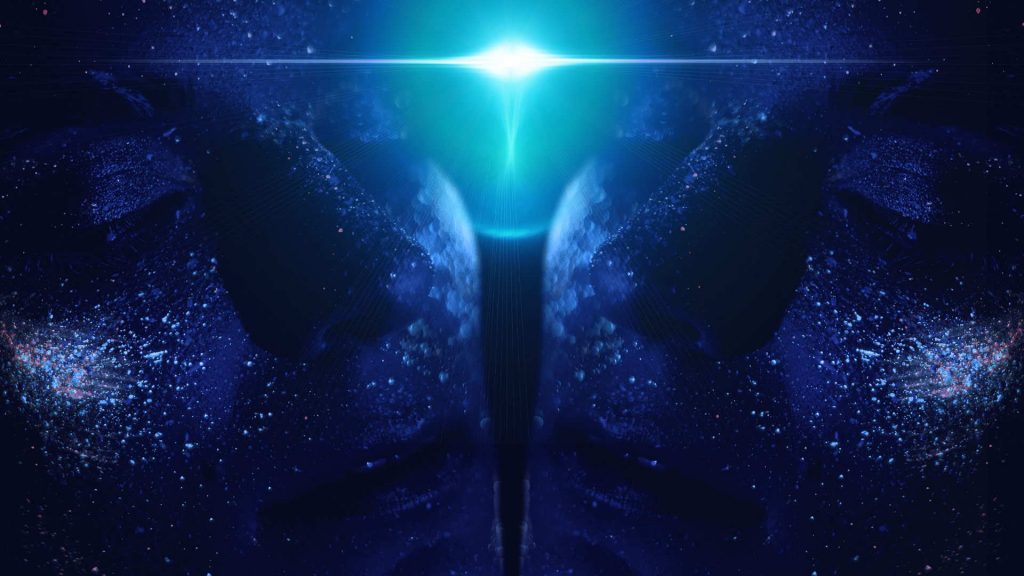 "TRINITY" - Your first Mindgasm
Base – Center – Top: You've learned to control the 3 muscles and trained their strenght. Now it's finally time to bring it all together. Use this skill to reach your first Mindgasm in a longer session.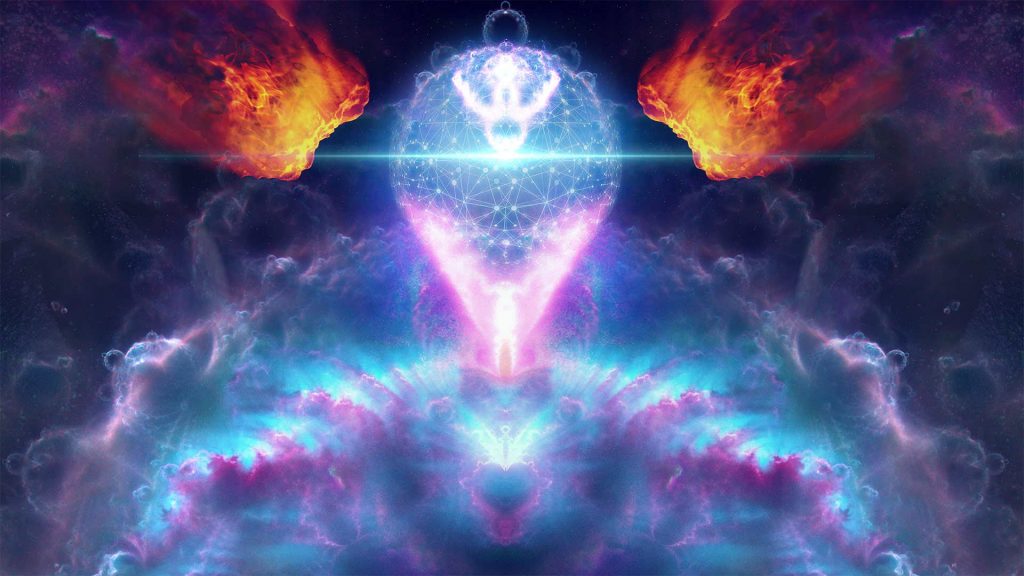 Lessons 1-6 cover the basics, but Allie has a lot more to teach you. Here's a list of the future lessons:
Deep Breathing
The Rocket – inverse Big Squeeze
Partner Play, Instructions for her
Reverse Kegels – push
Microcosmic orbit – circulating imaginary energy
Eagle – spread and hold
Brainwaves
Njoy Wand techniques
Support Mindgasm as Patron to make it a Fulltime-Project and speed up the release of new content.