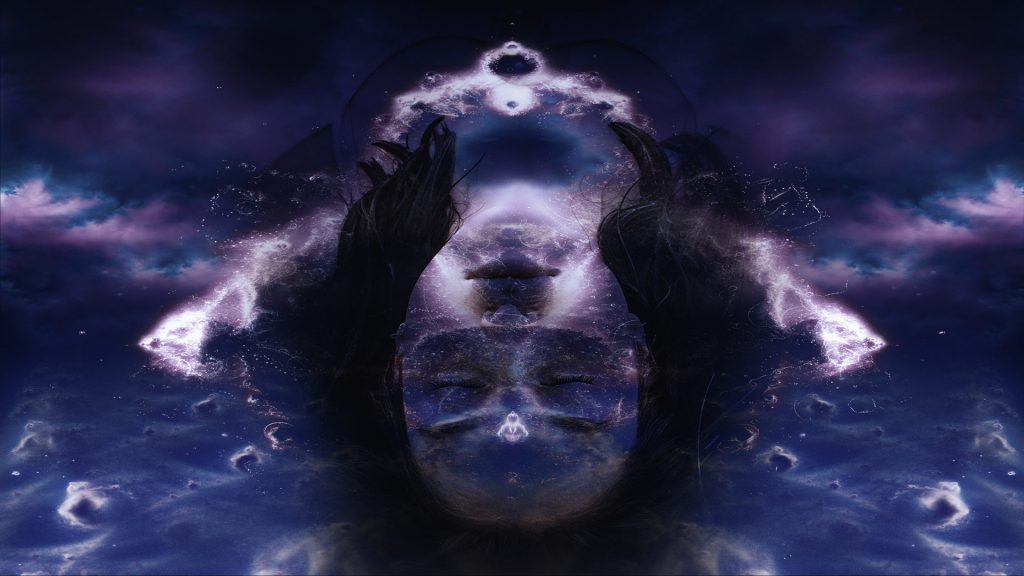 Meet your instructor A.I. Allie the first time and let her guide you through your first steps towards the Mindgasm.
In this first lesson you will learn the basic techniques to work with your Base and Center muscle. To become aware and train them is essential on your journey to new dimensions of pleasure.
| | Introduction & First Steps |
| --- | --- |
| | |
| | |
Introduction to Mindgasm
Learn muscle coordination
Train muscle strenght
LESSION 1 - INTRODUCTION & FIRST STEPS
Learn the basics of this lesson with the Instructions.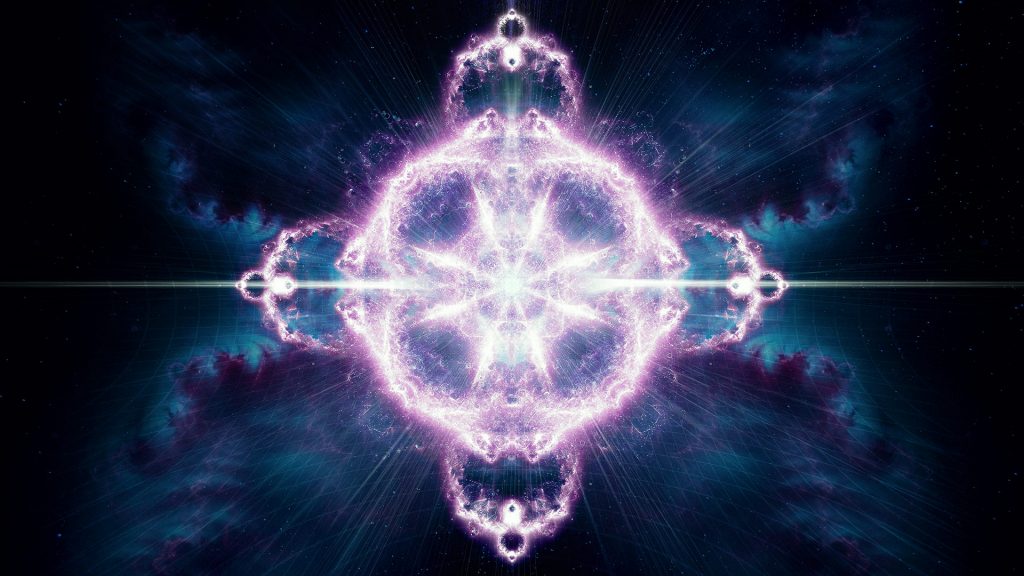 In this lesson you will learn a technique to induce involuntary contractions, called "The Big Squeeze". You should be familiar with lesson 1, as this builds on it. For adavanced beginners
Inducing involuntary contractions with "The Big Squeeze"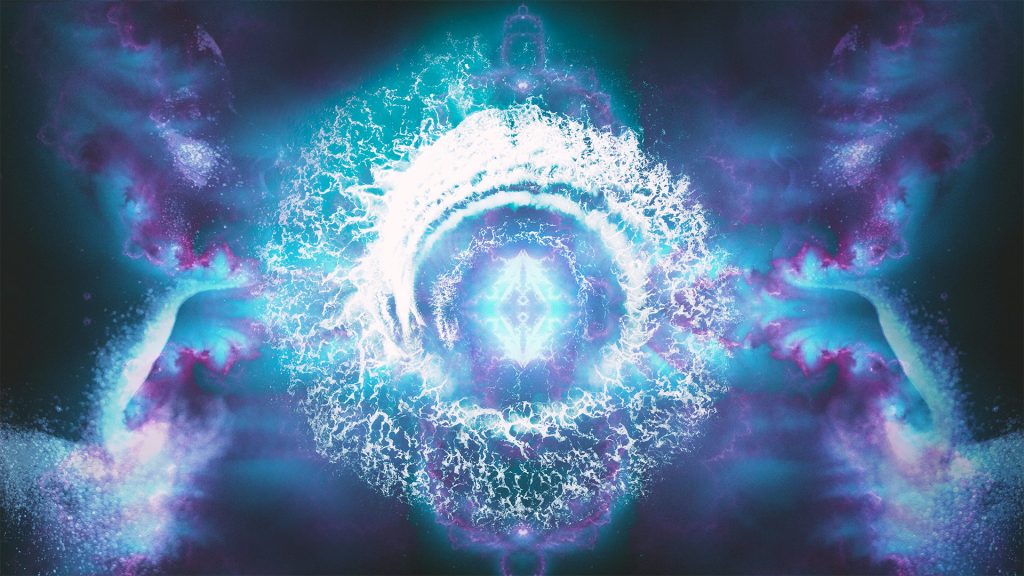 The eternal wave is a technique to rythmically massage your prostate in the most pleasurable way.
You will learn to  do rolling contractions from your Base towards your Center.
Train strength and controll of Base and Top, Learn rhythmic G-Spot massage