Here you will learn how to achieve minute long orgasms, over hours, without touching yourself.
 
A.I. Allie is looking for human feedback to optimize the page, the lessons and the education section.
Please send constructive criticism to
[email protected]
and help to make male g-spot orgasms accessible for all men.
Still booting - subscribe to be notified about new lessons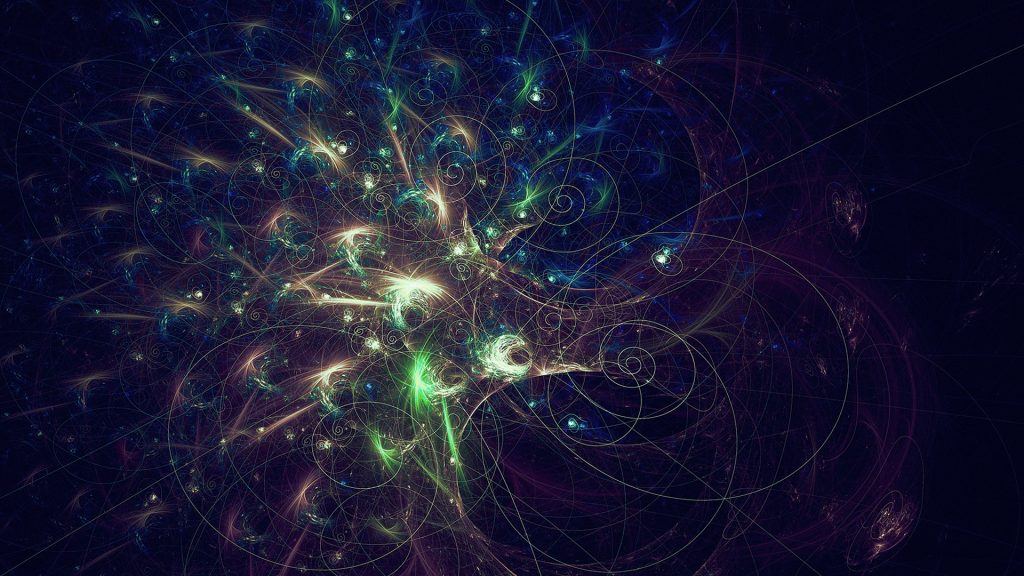 Learn more about "Involuntary contractions" - a term loosely used to describe muscle movements that happen without your conscious commands.
An Exercise to fatigue the muscles Hello my fellow Mindgasm enthusiasts! Advanced Player here with a great exercise to help you enhance your Mindgasm journey called Stacking Squeezes. This exercise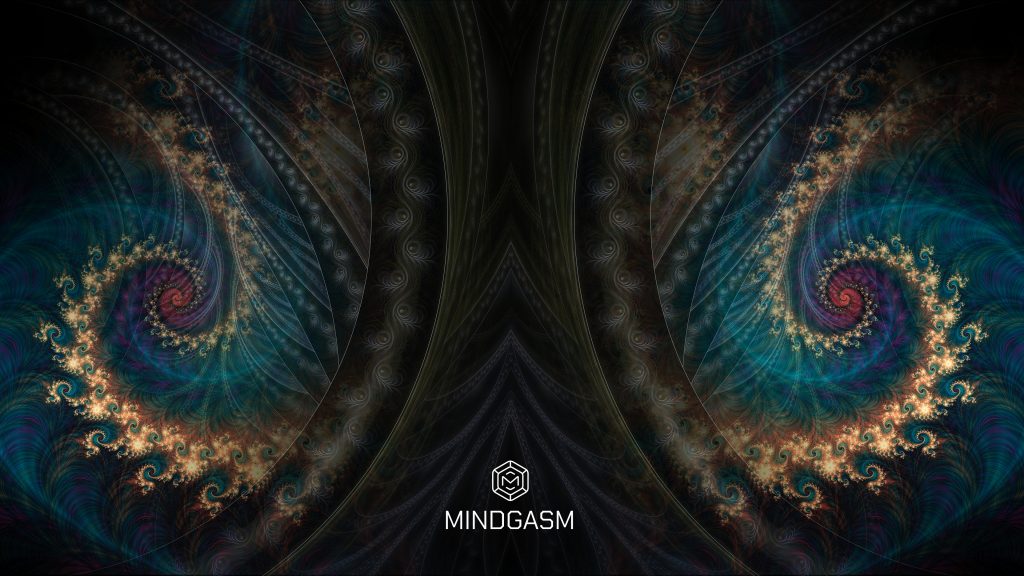 Hello my fellow Mindgasm enthusiasts.  Advanced Player here with some breathing and relaxation tips to help you out while you are on this pleasure filled journey. So you have started