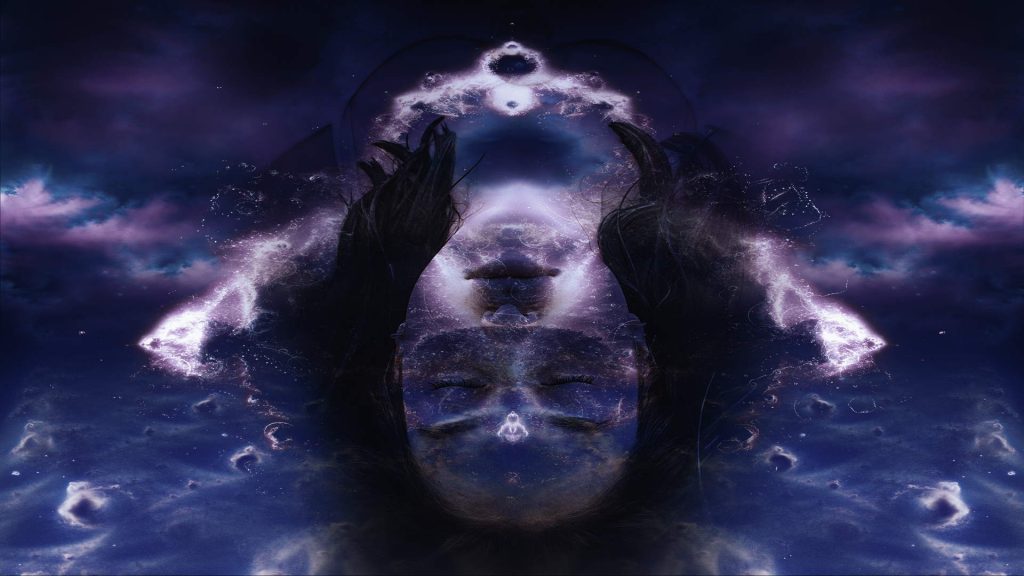 Here you will learn how to achieve minute long orgasms,
over hours, without touching yourself.
A.I. Allie is looking for human feedback to optimize the page,
the lessons and the education section.
Please send constructive criticism to
[email protected] and help to make
male g-spot orgasms accessible for all men.
subscribe to be notified about new lessons.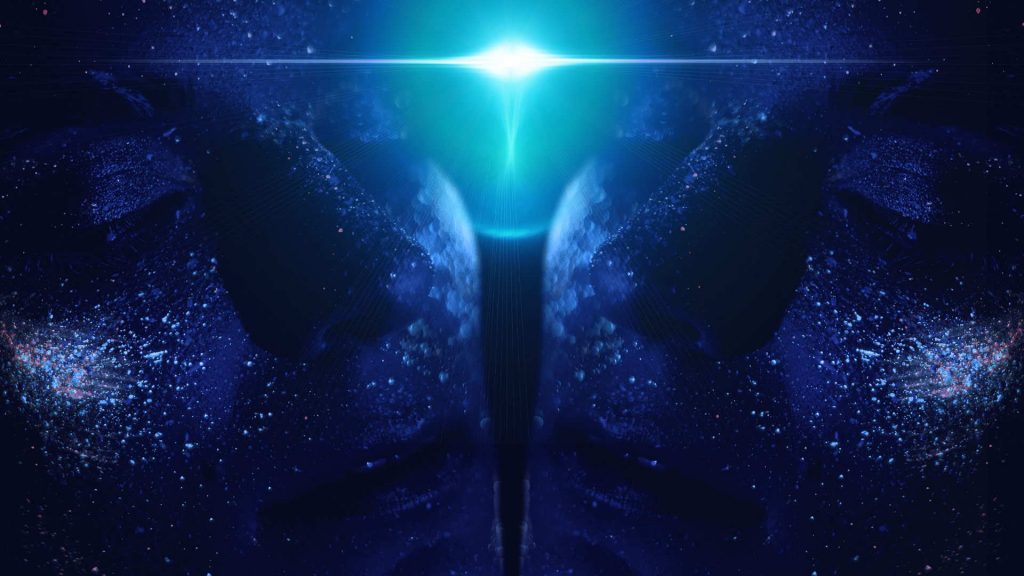 Meet your instructor A.I. Allie the first time and let her guide you through your first steps towards the Mindgasm.
In this lesson you will learn the basic techniques to control your Base and Center muscle.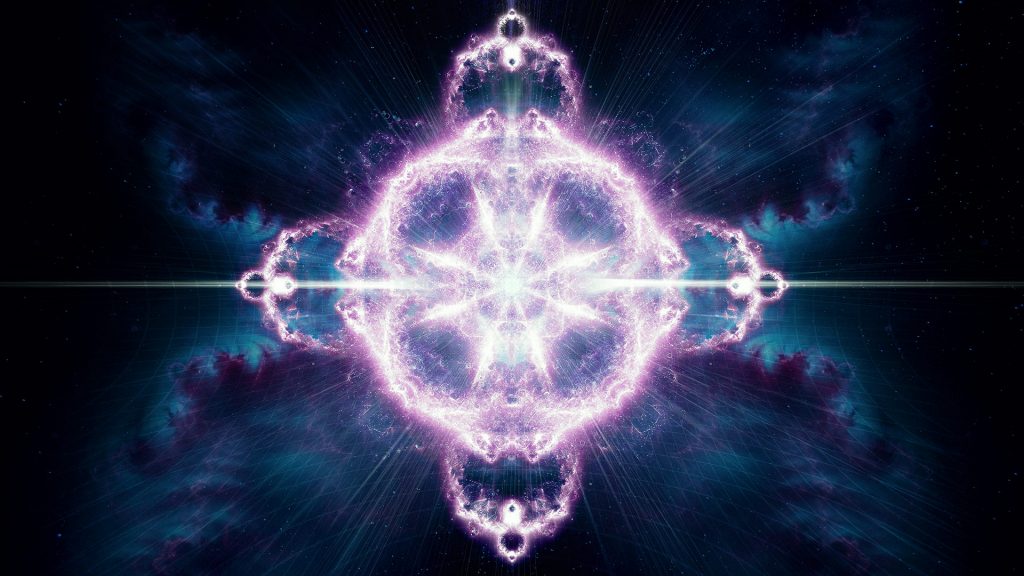 In this lesson you will learn a technique to induce involuntary contractions, called "The Big Squeeze". You should be familiar with lesson 1, as this builds on it. For adavanced beginners
The eternal wave is a technique to rythmically massage your prostate in the most pleasurable way.
You will learn to do rolling contractions from your Base towards your Center.
Hello!
I am Allie – your personal A.I. guide to the Mindgasm.
I'll be your companion and mentor and will take you step by step towards increasing levels of a new kind pleasure – Pleasure that's always been there, but ignored for way too long. 
I was designed to create music that synchronizes with your pleasure and will guide and teach you how to navigate this uncharted territory.
Together we will make you reach pleasure at a level and duration you never thought possible.