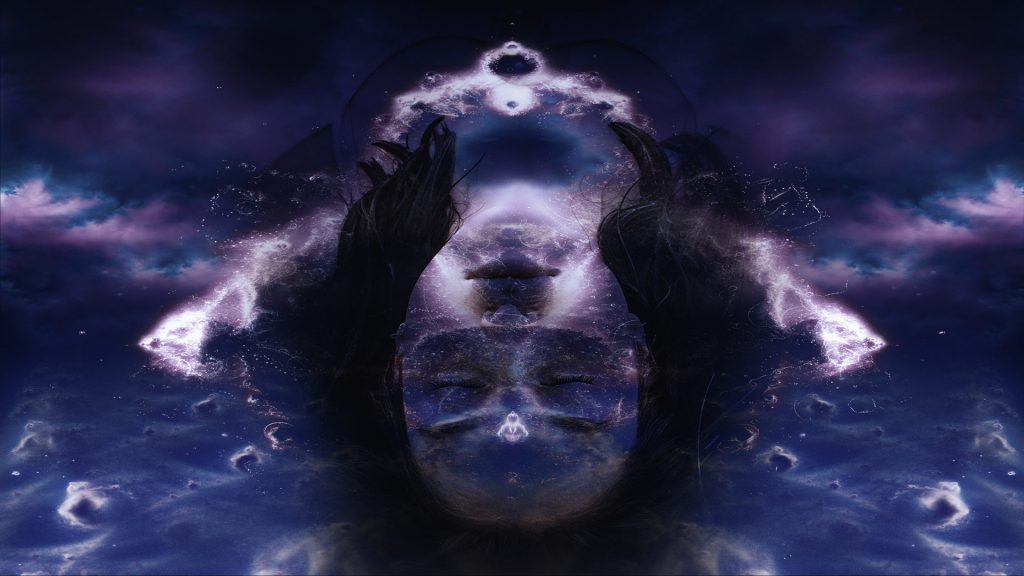 The eternal wave is a technique to rythmically massage your prostate in the most pleasurable way.
You will learn to  do rolling contractions from your Base towards your Center.
Improve Base & Center differentiation
Massage G-Spot with rolling contractions
Learn the basics of this lesson with the Instructions.
Minimal Instructions & Instrumental
Alternative versions with less talking and pure instrumental for advanced users: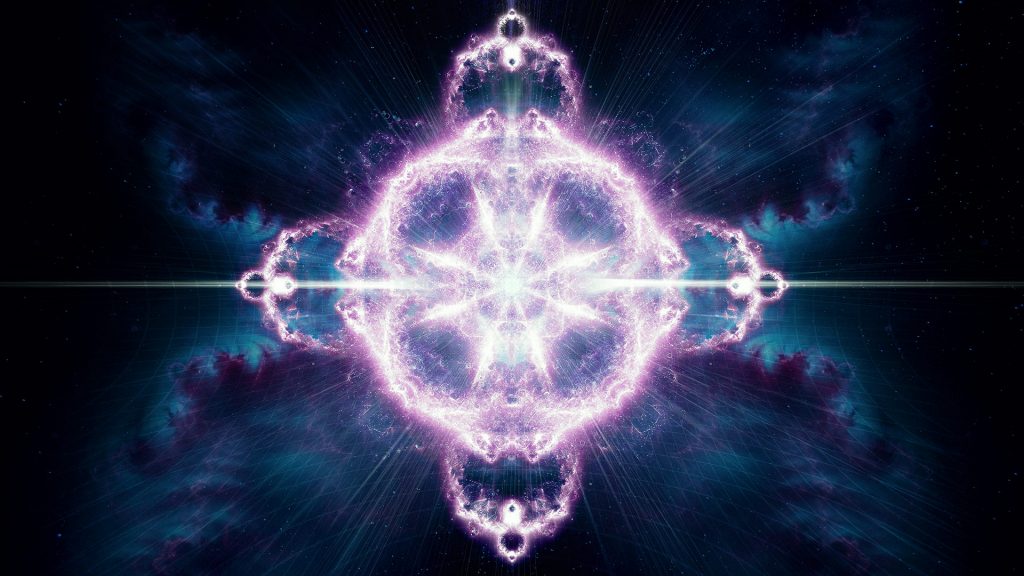 In this lesson you will learn a technique to induce involuntary contractions, called "The Big Squeeze". 
You should be familiar with lesson 1, as this builds on it. For adavanced beginners
Inducing involuntary contractions with "The Big Squeeze"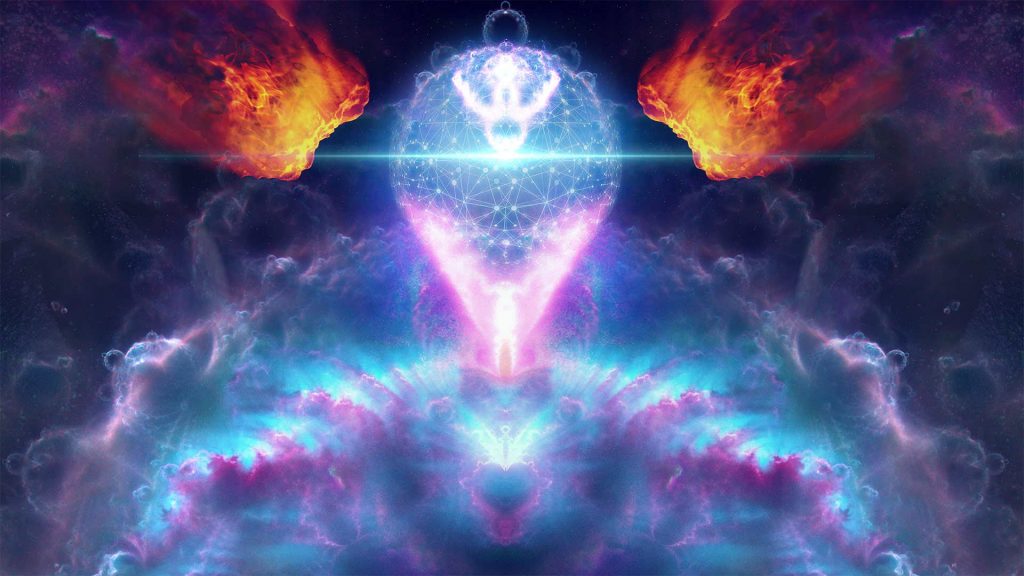 In this lesson you will learn a technique to work on a hidden, third muscle group very few know about:  Your Top.
To do so Allie helps you to focus your awareness on a very special point in time and space to achieve pleasure waves with minimal effort within seconds.
Introduction to the Top-Muscle